It's what's underneath that counts
God Save Queens is exploring the fine line between lingerie and ready-to-wear.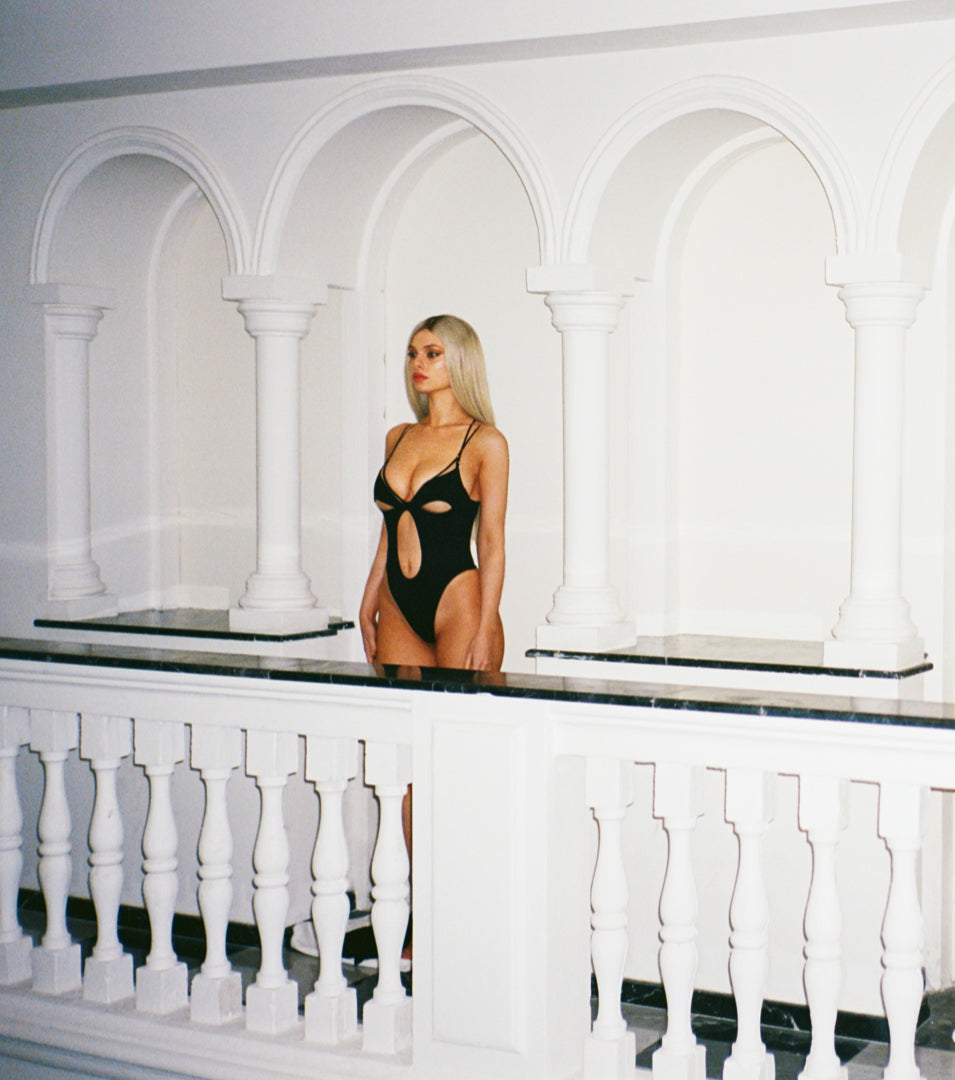 Mission driven
God Save Queens, the sensual and fearless brand, driven to make women feel ultra feminine, and everyone who wants to be sensational, worldwide. God Save Queens holds bold statement pieces to help express your fearless inner femininity. We are an independent brand that references to the idea of dressing up for an occasion, everyday.
Welcome to your vibrant world of lingerie inspired pieces for the modern it girl.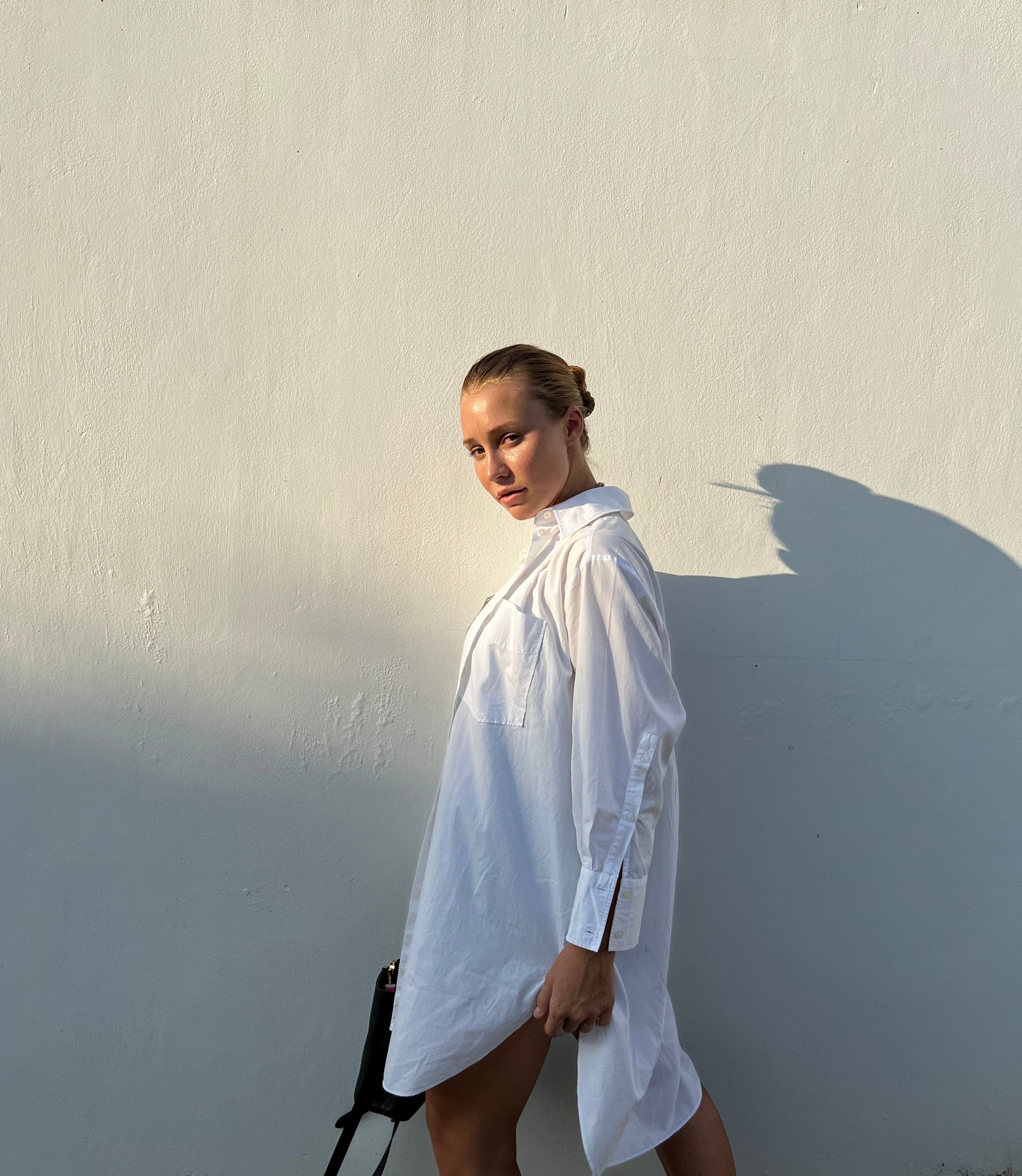 KAROLINA PREISS
God Save Queens was created by our founder Karolina Preiss in 2014. We are luxury lingerie brand based in Poland, where our products are designed and are handmade. Our unique take on lingerie has made waves in the fashion world. The mixture of our signature see-through meshes paired with extravagant laces and luscious embroideries have become a staple of the modern era of lingerie.